IDEO helped Commonwealth Bank of Australia to create richer interactions between merchants and customers. The outcome was retail business platform Pi and portable payment service Albert, a new digital way to pay. IDEO Munich hired us to develop the User Interface Sounds for Albert.
Translating Albert's personality into sound
The sound of Alert had to convey two things: the brand's personality through Albert, as well as pure functional feedbacks when interactions are performed on the device.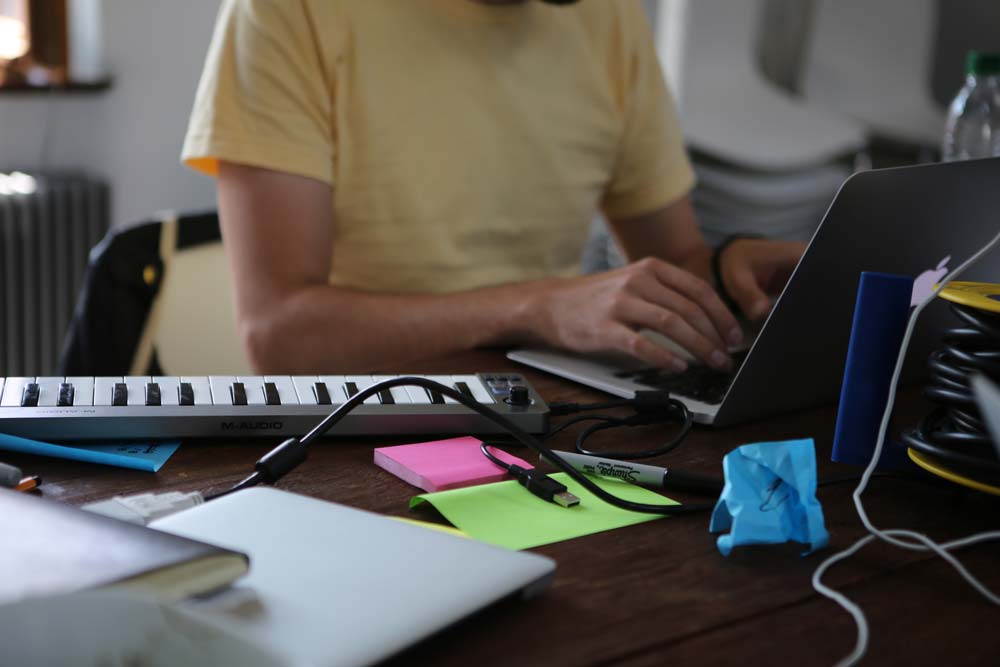 An agile and collaborative process
Together with IDEO and CBA we developed sound taxonomies, that would transport Albert as reliable and relatable character. Then we prototyped "Sound Mockups" to get feedback if the sounds also worked on a more functional level.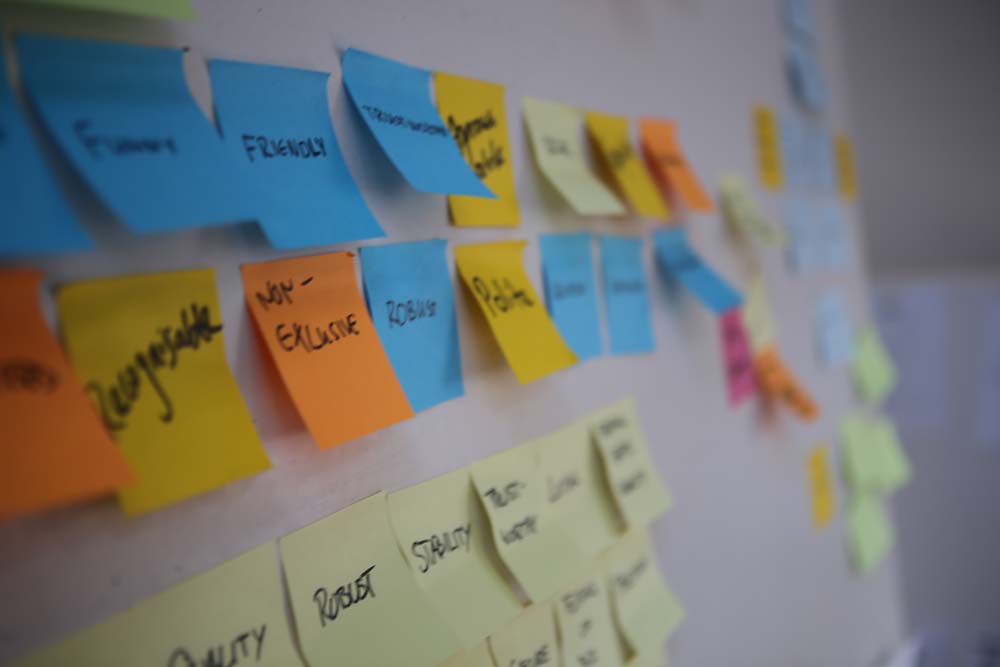 Personality traits and customer expectations
After our workshop and research phase we came up with the concept, that Albert had to have two sets of personality traits: preparation of the transaction and the transaction process itself. While the preparation needed a more "wooden" and "soft" sound for communicating a "buddy like" and friendly approach, the transaction part was all about security and stability: therefor the sound had to convey a more technical and silver tone to reflect the customer expectation of a payment device.
What Alert sounds like
Sound and product experience
If you want to find out more about how sound can help your product experience check out our report about "Sound and Product experience".